N Consulting Engineers recently presented our groundbreaking Work Verification Program to over 200 international electric utilities and agencies at CEATI International's Transmission & Distribution Conference. Our Work Verification program was developed to solve two core issues in the utility industry: lack of oversight on construction and outdated systems of record. Developed over three years, the Work Verification Program has transformed the culture and operations of one of the largest transmission groups for one of the largest combined natural gas and electric energy companies in the United States, adding a critical layer of safety and compliance to their network of over 100,000 transmission assets that support 16 million people state-wide.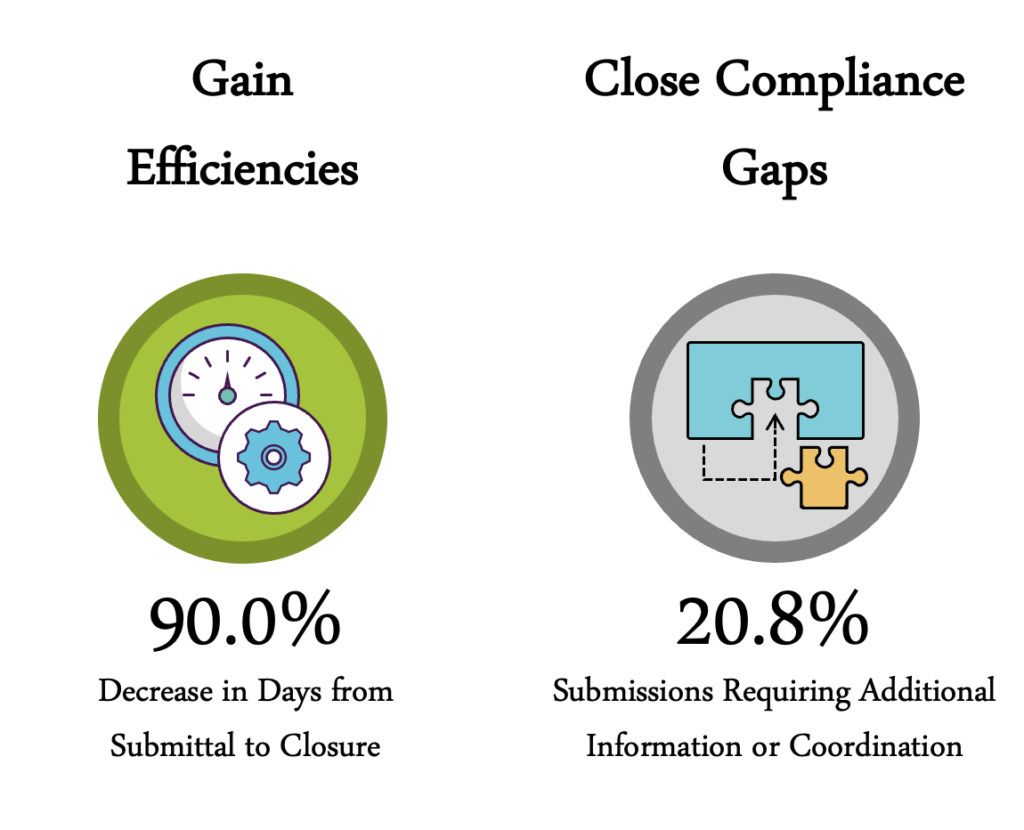 At its core, Work Verification ensures all work in the field complies with standards and is completed aligned with specifications. Clear documentation of the work process, including notes, questions, pictures, and exceptions, creates process transparency and an auditable record so field inspectors and supervisors can focus on the safe execution of work, future design, and construction.
Our incremental and non-disruptive program closes the communication gap between engineers and field crews, increases accountability, and reduces processing time.
Through a robust system of quality control, data management, and documentation compliance, NCE's Work Verification Program is a tailored enterprise solution that has decreased the processing time of work by over 90% in the past 24 months, 50% of which was achieved in the past 6 months.
The program has driven cost savings by reducing compliance gaps, eliminated unneeded field work, and ensuring asset safety and safe execution of work in the field. Work Verification is the first step to a safer, more compliant utility industry that harnesses the power of data and trusted systems of record.